Attendance management system is do not need to install any softw
U disk upload and download Excel statements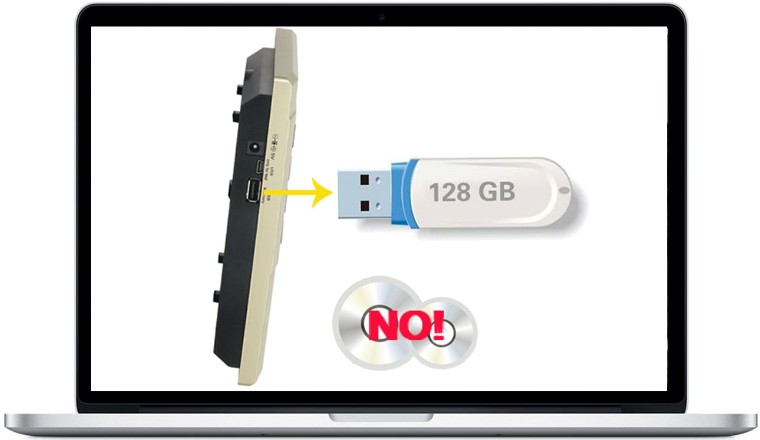 FD fingerprint attendance without installing any software can use, discarded the cumbersome waste time software installed, the direct use of U disk upload and download Excel statements to the computer to use, simple and quick operation.

Attendance management system with fingerprint scanner for time tracking
Fingerprint identification, quick and sensitive
Super heart,it is so fast
Using the module technology of high speed 32 bit
embedded fingerprint, the dual core processing
technology, double quick recognition speed, stable
operation performance of double.

"Small" figure, "Big" use
The motherboard using long button battery, ensure
the accuracy and consistency of the attendance
record, ensure power, without loss of data.

Fingerprint image quality improvement,
identify faster and more accurate!
Using CMOS optical principle of automatic
exposure and the only intelligent compensation,
instantly improve the fingerprint image quality.

Advanced fingerprint identification,
easy attendance every day!
360 of the fingerprint identification technology,
the different angles of the fingers can quickly
and accurately

Attendance managerment system with 2.8 Inch Color Display
Fashion appearance is concise, smooth lines, break through the traditional,
rigorous structure, sophisticated technology
* Fingerprint Capacity: 600/1000;Record Capacity: 150,000/100,000
* Identification Mode: Fingerprint / Password, EM/Mifare Card Optional
* Identification Time: < 0.7s;Operating Humidity: 20% to 80%
* False Rejection Rate (FRR): < 0.1%
* False Acceptance Rate (FAR): < 0.0001%
* Fingerprint Sensor Resolution: 500DPI
* Authentication Mode: 1:1, 1:N;Bell Ring: 8 times(only FX-3)
* Communication:USB Flash Drive Upload / Download
* Menu Operation:Record Query,User Query, Department Setting,Shift Setting etc
* Operating Temperature: 0 to 50 Degree Celsius
* Power Consumption Management: Auto Sleep Time, Auto Power Off Time
* Power Source: Power Adapter,5V DC 1A (AC 100V to 240 V, 50 to 60 Hz )
* Voice and Display Language : English (Standard), Other Language Negotiable
* Software: No Need Software

FD attendance management system installed so convenient
Adds a fixed bracket, greatly improving the ease of installation
1. fixed bracket affixed to the wall, do the 4 mark on the wall, remove the fixed bracket, playing 4 holes in the marked place;
2. the expansion screw pipe is inserted into the hole, the expansion screws from the expansion screw pipe out;
3. the fixed bracket alignment hole placed, so that the expansion screw passes through the fixing bracket of the 4 hole is screwed into the screw tube;
4. fixed bracket is fixed on the wall by screws after the expansion, the attendance machine can be hung on the fixed bracket.

Stewed Assorted Delicacies attendance machine
Attendance machine products accessories complete, use more convenient

Attendance report
Easily view all kinds of report forms
Automatic generation of monthly attendance report query Excel employees, employees Moonrise attendance statistics, attendance statistics, abnormal attendance statistics as well as employees of the actual time clocked can generate the corresponding statements
You can set multiple shifts in attendance system
(Click on the figure can refer to a clearer statement)
Record this month, daily work attendance details, displaying accurate time attendance table
(Click on the figure can refer to a clearer statement)
Record this month, details of work every day on the staff is not normal, abnormal display in the table
(Click on the figure can refer to a clearer statement)
View the employee with the attendance information
(Click on the figure can refer to a clearer statement)